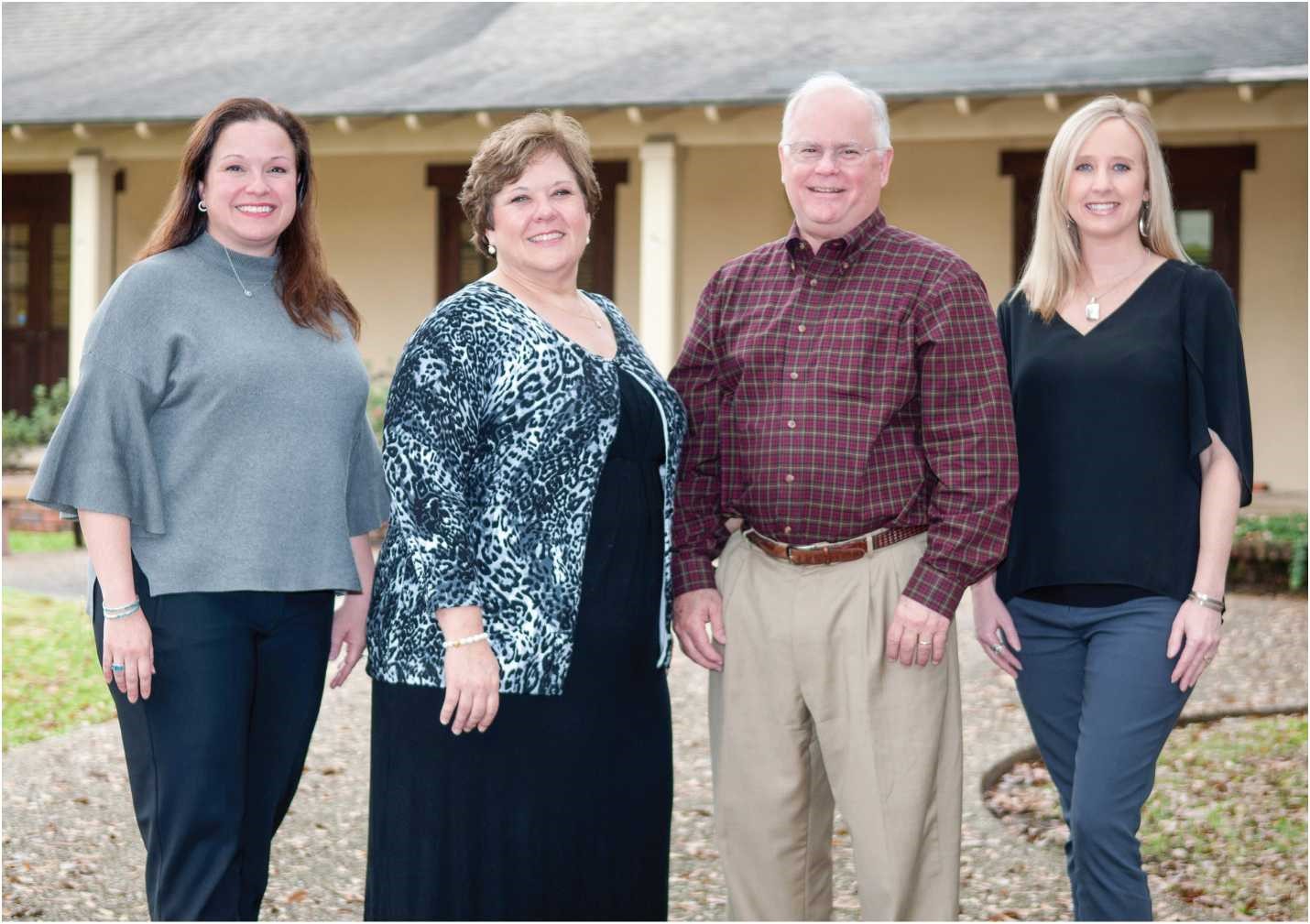 TWRU COVID-19 Updates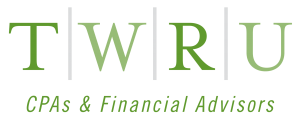 This page is dedicated to providing information concerning the IRS  and Louisiana published new policies concerning Covid-19.  This page will be updated as news affecting your tax deadlines and other tax related situations change.  Please keep in mind that this is a fluid situation so as policies get clarified a new update is issued.  Please note that the newest updates are placed at the top of the list.  Should you have specific questions you can email your CPA directly or email info@twru.com.
TWRU CPAs & Financial Advisors will reopen to the public on Monday May 18th, 2020.  Our Office hours will be Monday – Friday from 8 am until 5 pm.
The April 15th tax deadline has been extended to July 15th and we anticipate a full workload until then.  We would like to encourage all clients to drop off their tax information as soon as possible if they have not done so already.
As with most businesses, there will be a period with some adjustments.  Please review the list for guidance when visiting our office.
We will continue to use the drop box located just inside the front door for client drop off. We ask that you place your name and your CPAs name on the envelope before dropping in the drop box.
We have installed a protective guard at the front desk so clients can feel safe signing documents.  Only one client (two if a couple) at a time will be allowed to be at the front desk.  If a client is at the front desk when you arrive, we would like you to wait just outside the door until that client leaves.
Masks will not be required when dropping off or signing documents, but we strongly suggest it. We will offer a mask to anyone without a mask.
Clients will be given a TWRU pen to sign their paperwork and that will be theirs to keep.
Clients should call your CPA directly if you need an appointment.  Mask will be required for CPA meetings.  They should be worn when you walk through the front door.
We will offer curbside delivery and pickup. Clients should call from their car and an admin person will go out with their package.  The admin person will wear masks and gloves when performing curbside service.
<><><><><><><><><><><><><><><><><><>
Issued May 28, 2020 – Paycheck Protection Program Loan Forgiveness Update
Issued May 21, 2020 – Paycheck Protection Program Loan Forgiveness Guidance
Issued May 20, 2020 – Paycheck Protection Program Loan Forgiveness Application
Issued March 31, 2020 – Louisiana Department of Revenue – Louisiana State Filing and Payment Extensions
Issued March 30, 2020 – Louisiana Workforce Commission – Louisiana Response to COVID-19
<><><><><><><><><><><><><><><><><><><>
The following document was provided to us by our bankers.  We are still trying to get a copy of the actual bill to understand all the elements of the SBA loan stimulus bill.  If you want to discuss in more detail please contact your CPA.
Issued March 30, 2020 – Prepared by the U.S. Chamber of Commerce – Coronavirus Emergency Loans Small Business Guide and Checklist 
<><><><><><><><><><><><><><><><><><><>
Issued March 30, 2020 – Senator Marco Robio published – US Senate Committee on Small business & Entrepreneurship – Paycheck Protection Program FAQ's for Small Businessess
Issued March 23, 2020 – US Treasury, IRS, and Labor Announce Plan to Implement Paid Leave for Worker and Tax Credit for Small to Midsize Businesses
Issued March 20, 2020 – Federal Tax Deadline Extensions
Issued March 18, 2020 – TWRU Office Guidelines
Issued March 18, 2020 – IRS Guidance on Deferring Tax Payments Due