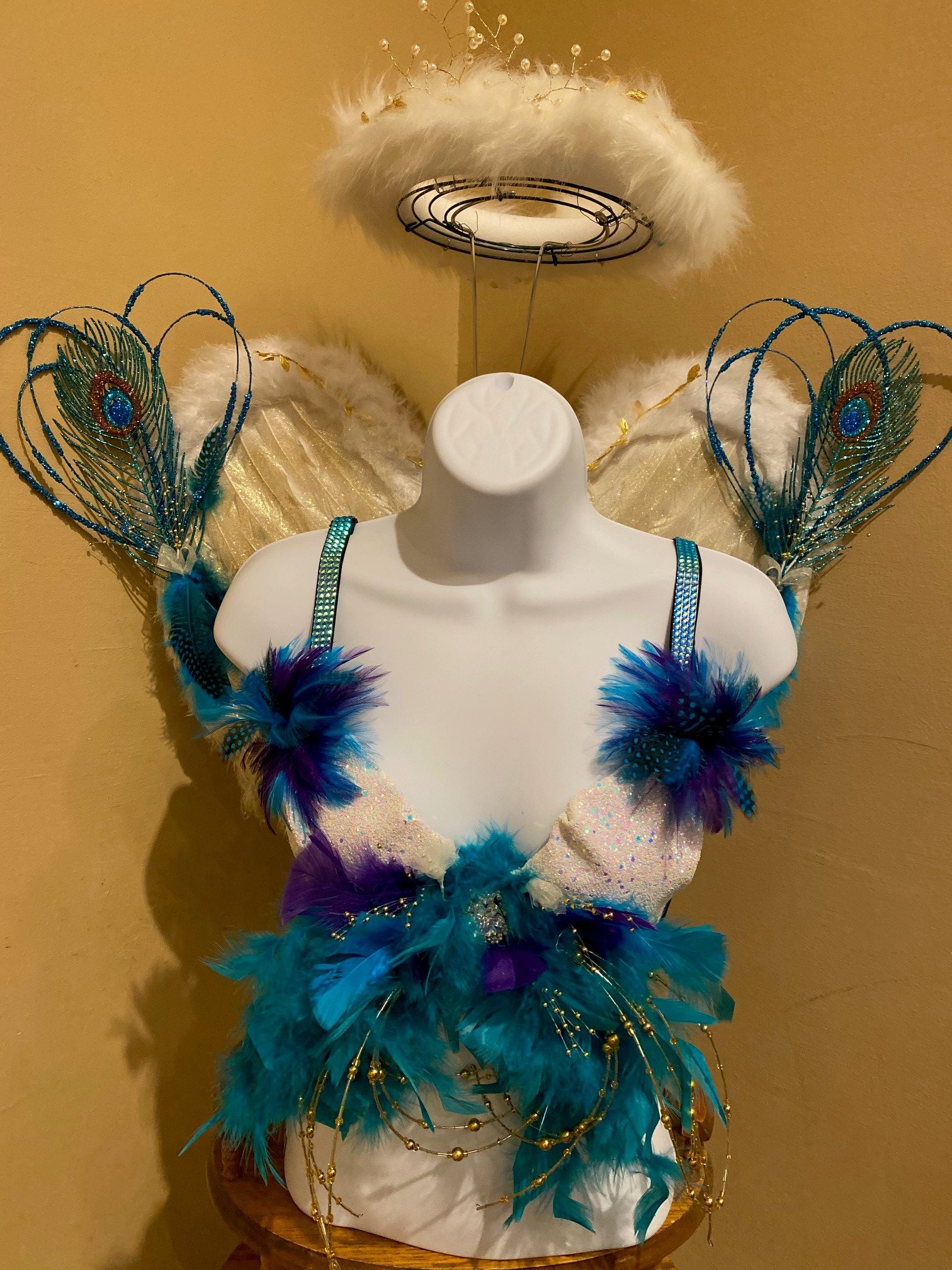 TWRU BUST Breast Cancer
TWRU has been a sponsor of Bust Breast Cancer for many years. This is a great event that raises money for The Foundation For Woman's at Woman's Hospital. It has been a fashion show of bras (turned into artwork) and an auction. This event has always raised a lot of money for Foundation for Woman's which is located within Woman's Hospital and has purchased multiple mammography busses. The mobile mammography busses are used by the doctors and nurses of Women's Hospital to go out and provide screening to those who cannot make it in for whatever reason.
Due to Covid-19, this event will not be taking place this year. Because the need for the services offered by Woman's Hospital is not put on hold, money will be raised in a different format. They have asked businesses to design a bra to display so people will go online to vote for which ones they like the best. Each vote is a $1 donation and everyone will be competing for the most votes (dollars raised).  Please visit TWRU's entry at https://app.mobilecause.com/vf/BBCvote/team/TWRU.  You will have an opportunity to vote and donate.  You can also text BBCvote59 to71777 to vote and donate (message & data rates may apply).
TWRU's artists Teresa Meyer, Gail Saizon, Whitney Woodson, Christine McCartney, Nicole Zimmer, Halie Englade, and Alex Wicker have designed a bra titled "Wings of an Angel".  The masterpiece will be displayed in our lobby until early October.
This is all leading up to Breast Cancer Awareness Month in October and TWRU wanting to show its support!