'Family first' philosophy drives firm's success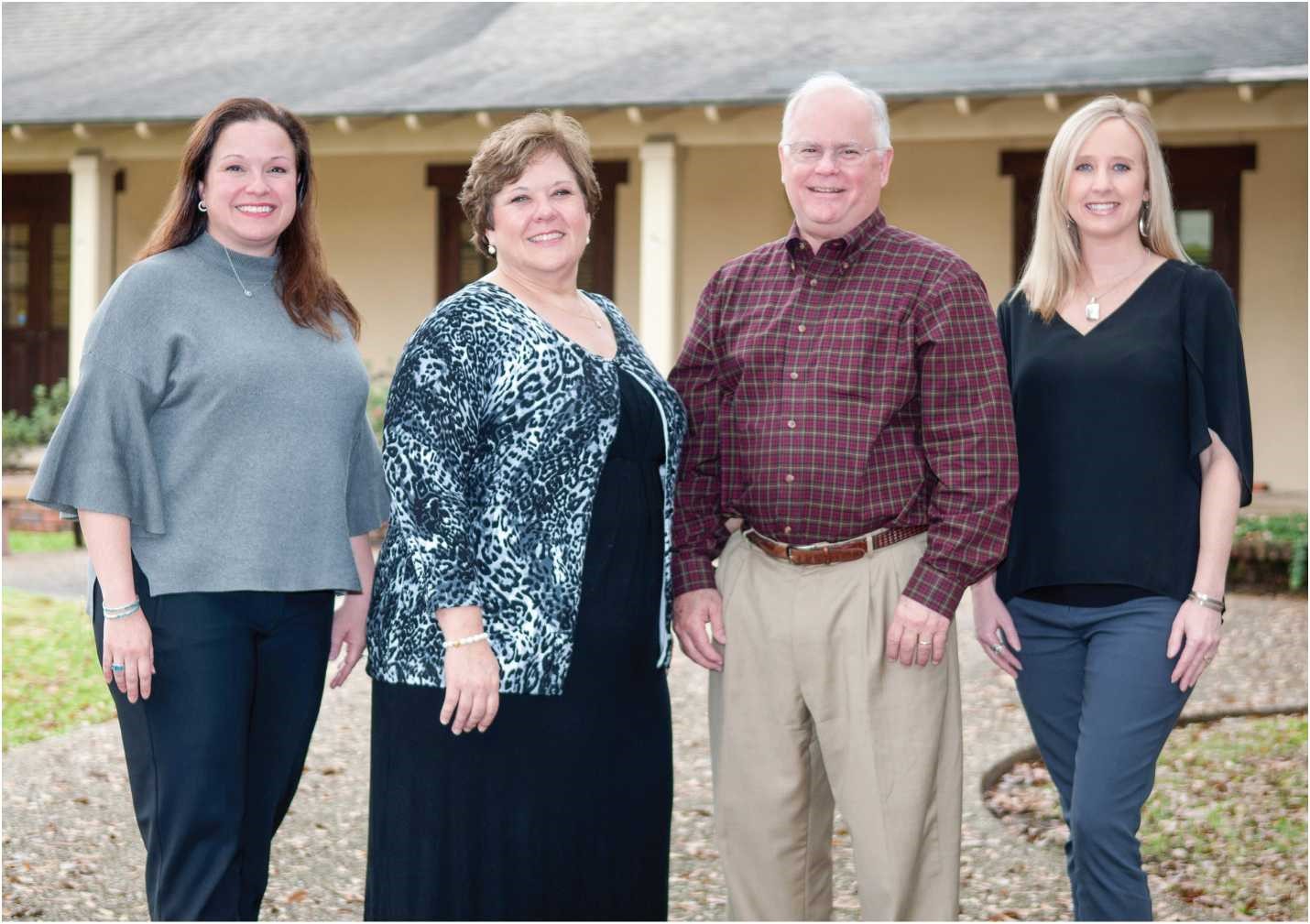 As seen in Baton Rouge Business Report
WHILE MANY BUSINESSES are pondering how to keep up with employees' desires for a better work-life balance, TWRU CPAs & Financial Advisors has had a fami­ly-first mentality since its start in 1948, which has resulted in more fulfilled employees producing a better product.
The firm that was started by Edgar Thomas has grown over the last 70 years to its place among the top five accounting firms in the area. With its main office in Baton Rouge, at 527 East Airport Avenue, TWRU now has more than 30 employees, including 16 CPAs. The company also recently expanded into Livingston Parish with a Walker office at 13371 Burgess Avenue.
TWRU offers both business and per­sonal consulting services. For business owners, it can provide accounting ser­vices, audits/reviews, business finan­cial planning, business tax services, business valuation, forensic accounting and succession planning. On the per­sonal side, TWRU is able to assist indi­viduals with estate planning, individual financial planning, personal income tax services, retirement planning, wealth management and expertise in the area of elder care services.
"The mentality of this place is family comes first. It's always been that way," says TWRU Partner Linda Gibson. "If our employees are happy working here, the product will be better"
In 1965, with the hiring of local busi­nessman Stewart Wilson, TWRU began a period of major growth. The advances in technology that followed allowed TWRU to create flex time, allowed employees to work from home and put the firm ahead of the times by creat­ing a better work-life balance for staff. These advances directly affected two of the three current female partners who were able to start families and still maintain their position within the company, Gibson says.

Today, with flex time, some employees start their day at 5 a.m., while others begin work at 9 a.m. One employee, who previously worked in the Baton Rouge office, now works from her home in Houston. During tax season, TWRU employees are encouraged to work no more than 55 hours a week, except during the last week before Tax Day.
Additionally, the firm encourages its employees to volunteer in the community and serve on nonprofit boards, Gibson says, noting that this results in more balanced and well-rounded workers. During the aftermath of the flood of 2016, TWRU employees cooked and delivered hot meals to families who were affected by the disaster.
"We've been around a long time," Gibson says. "We've kept up with the times. We're forward thinkers. We're compassionate. We want our employees to be happy, and we want our clients to be happy. We want to be your trusted partner"