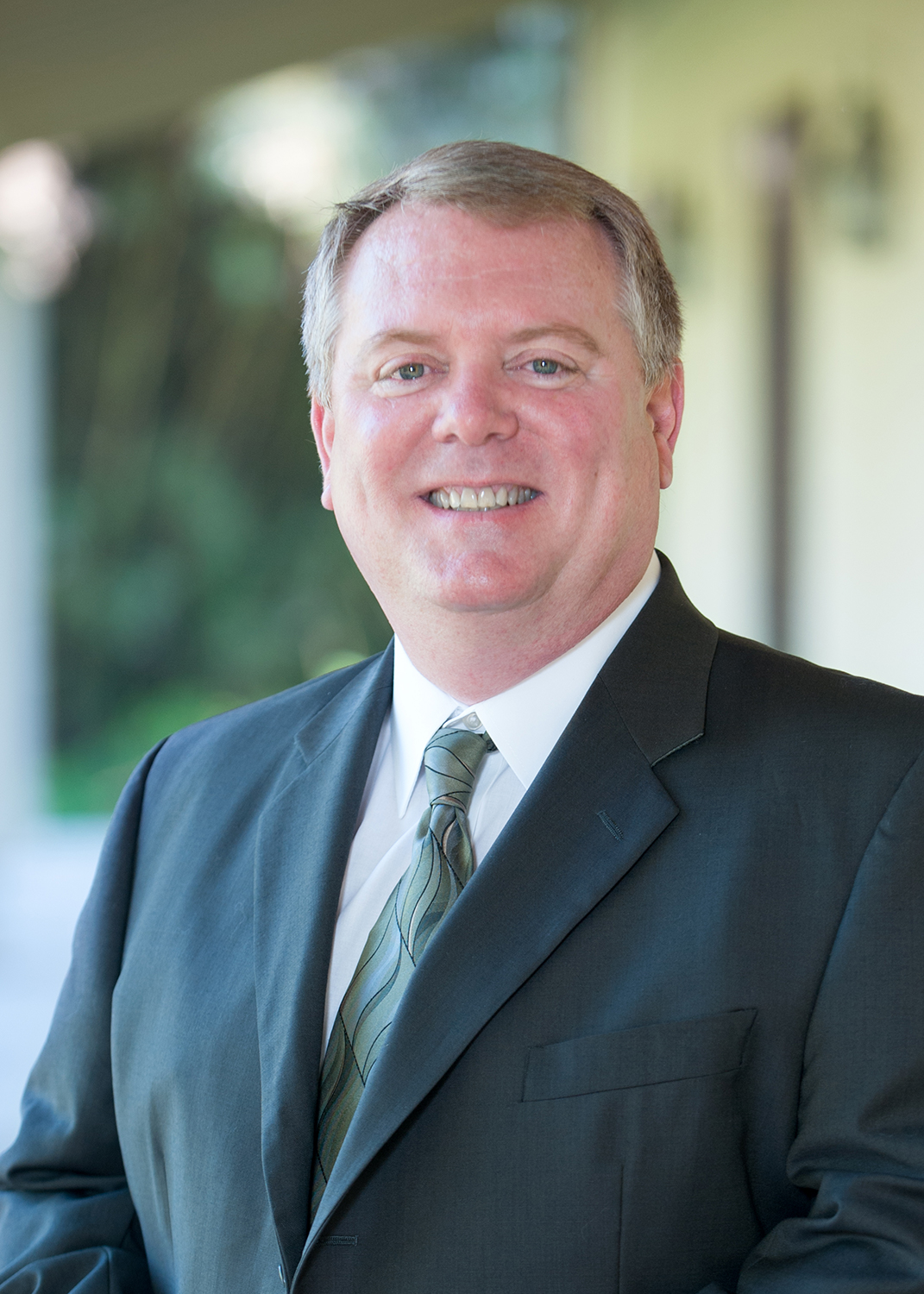 I have always been the person to pursue the best version of myself. In my youth, I played competitive baseball for a nationally recognized organization and began coaching within the same organization at age 16.  I then worked 5 different jobs simultaneously to pay my way through college, to graduate debt free. I knew that degree was necessary to reach my best version of me.  After graduation, I pursued my passion for service, ultimately earning a manager position in a nationally recognized New Orleans restaurant, Commander's Palace. While there, I was encouraged to use my coaching skills and my desire for world class service, resulting in being nominated for multiple James Beard awards. In 1993 we won Outstanding service, and in 1996 we won Outstanding Restaurant. Shortly after that I was promoted to General Manager of Palace Café, a sister restaurant.
After more than 2 years in that role, I had a life changing moment when my youngest son was 6 months old. I came home from a late night of work to find him crying.  I picked him up to try to calm him.  After about 10 minutes he abruptly stopped and looked me in the eyes.  Not in an appeased way but in a quizzical way.  In my head I heard his thoughts: "Who are you?", "Why are you holding me?", and "Where is that lady that calls herself Mom?".  In that moment I realized it was time to pursue being the best dad. My two sons were going to know that man.  The next morning, I went into the owner's office to discuss a strategy to get me out of the restaurant business.
Since then, I have spent twenty-two years following my passion in technology, the last eleven with TWRU CPAs and Financial Advisors as Technology Manager. It was here that I met Kerry Uffman, the owner of a separate division, TWRU Private Wealth Management. Three years ago, he took me into his confidence to seek my opinion on his succession strategy. After 6 months of discussing varies options, all involving transitioning his clients to another firm, he came to me with an alternative.  He offered me the opportunity to be mentored by him with the goal of starting my own branch in private wealth and assisting with his clients when he decided to retire.
I spent the next year studying for the CFP Exam, passing it in November of 2020. I came to the realization that some very intelligent business owners didn't realize how to use Qualified Retirement Plans to fund their future wealth and reach their freedom point.  My experience as coach, provider of best-in-class service, and leader taught me to take very complex systems and present them in a way that is easily understood.  Now I provide my clients confidence to be able to enjoy a high-level lifestyle that will last a lifetime, even as the world around them is volatile and crazy.