Business Report Celebrates TWRU's 75-Year Anniversary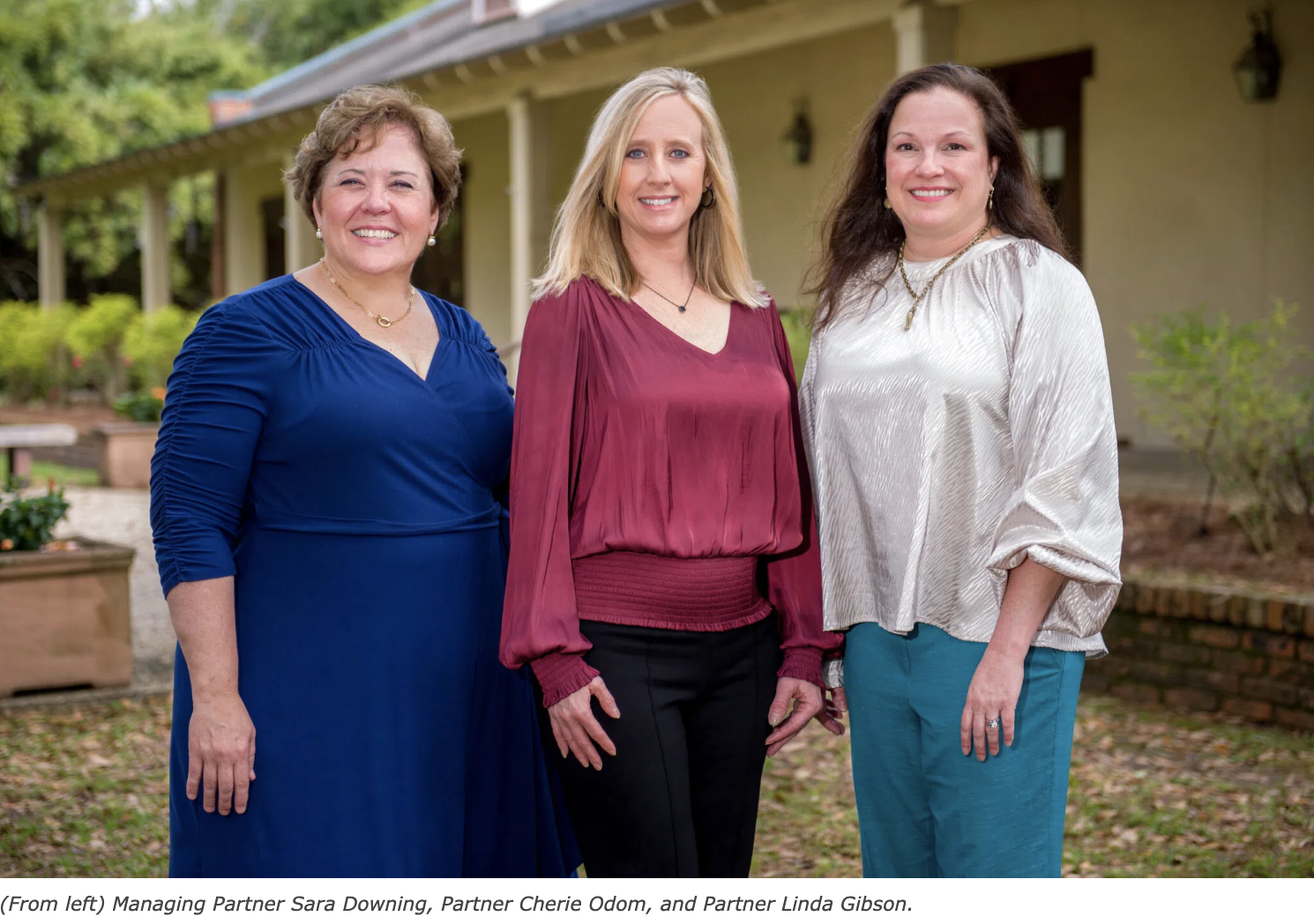 TWRU is celebrating 75 years in business, and Business Report took note. Business Report has previously featured TWRU for its "family first" approach to business. This time is no different, with TWRU attributing its longevity and staying power in the CPA and financial advising business.
The report also details the history of the full-service accounting firm and explains the origins of the company's name, stemming from the names of the founders and early managers. Read the full article below.